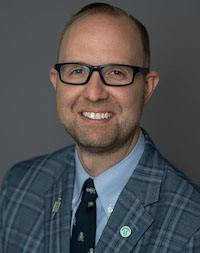 I am a Professor of Cyber Forensics & Cybersecurity @ Marshall University
I am also a current Doctorate of Science student in Information Technology (DScIT) at Middle Georgia State University.
I write stuff here that doesn't fit anywhere else on the internet…. but mainly posts about my doctorate journey at MGA & some of my digital forensics research and other happenings here at Marshall.
Follow Me